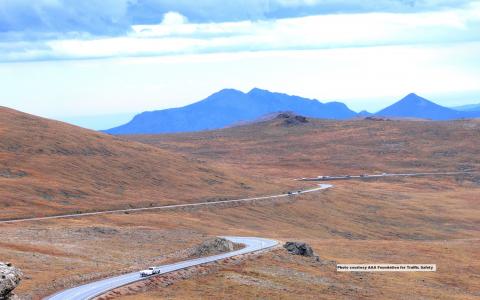 The U.S. Road Assessment Program is supported by nearly two decades' worth of research and development, beginning with its establishment by the AAA Foundation for Traffic Safety (AAAFTS) and continuing under the sponsorship of the Roadway Safety Foundation (RSF). In this section you'll find a sampling of reports written by RSF since it assumed responsibility for the program in 2014, as well as early exploratory, validation, and other essential studies from AAAFTS that provide the basis for usRAP today. Additional research and global resources are maintained by the International Road Assessment Programme (iRAP), which manages the ViDA software used by usRAP and all of its road assessment partners worldwide. Please visit www.iRAP.org or contact info@roadwaysafety.org if you don't find what you are looking for on this page.
usRAP Assessment of an Interstate Truck Corridor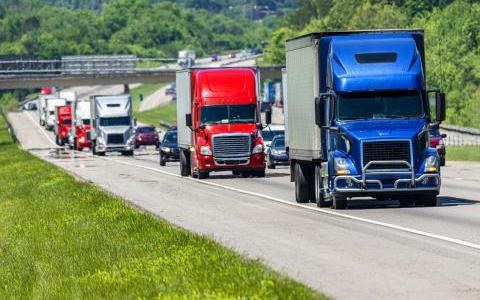 This report, a first-of-its-kind application of usRAP to study a portion of the National Network to better understand safety along a key freight corridor, was generously supported by a grant from FedEx. The report analyzes over 1,000 miles of the mainline and key bypass routes carrying truck traffic between the Chicago and Orlando metropolitan areas, and identifies certain cost-effective infrastructure treatments to further enhance safety.
Click here to read the full report
usRAP: The First Decade (2004 - 2014)
Below is a selection of research reports conducted or commissioned by the AAA Foundation for Traffic Safety during usRAP's early phases of research and development.